Easy Routines, Clear Results

Choose the dermatologist-developed routine for your unique skin
For oily & combo skin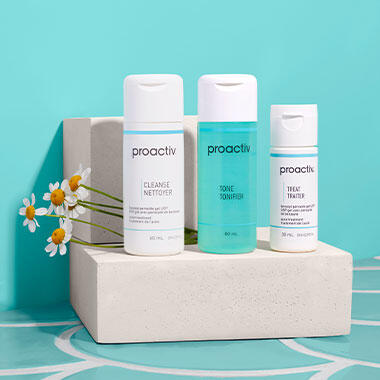 Proactiv Solution®

Oil Controlling
For mild to moderate acne
Our best-selling oil control routine that clears blemishes while helping to balance the skin's natural oils
choose routine
For dry or sensitive skin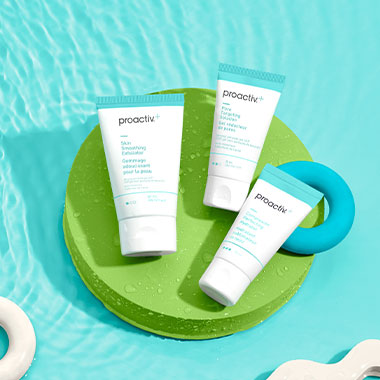 Proactiv+®

Hydrating
For mild to moderate acne
Powerful hydrating routine that minimizes dryness while clearing blemishes
choose routine
Supercharge your
routine - for free*
*Get clear skin and a free gift when you subscribe. Choose between our Pore Cleansing Brush designed to provide gentle exfoliation, or Scar Relief Gel clinically shown to smooth rough, textured skin.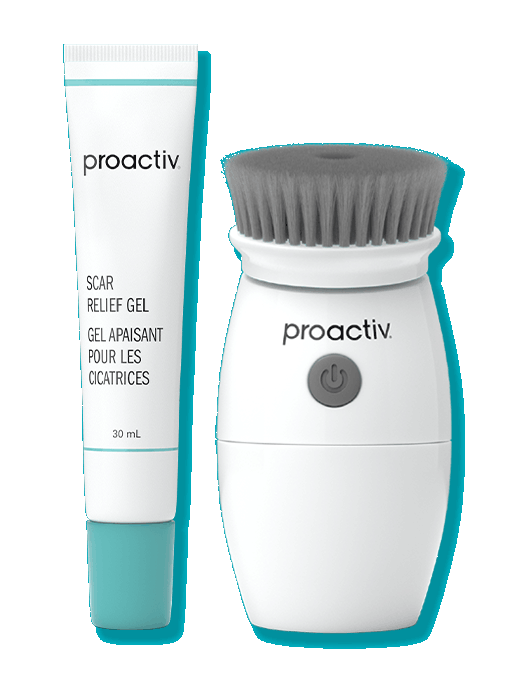 Love your face,
Love the journey
Week 1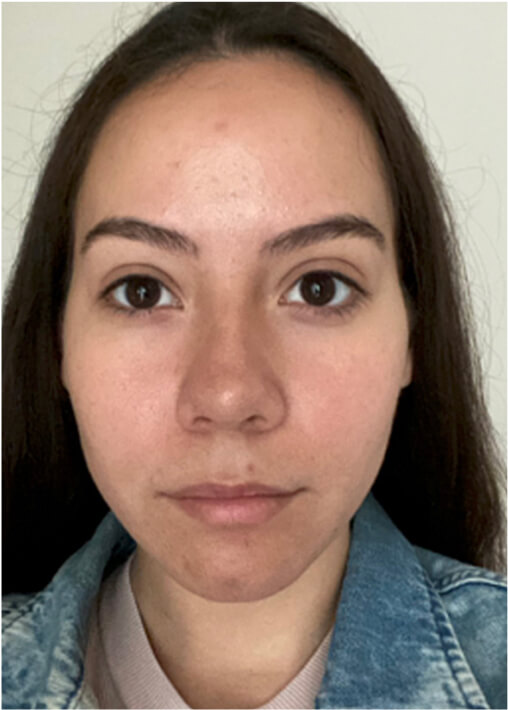 Week 4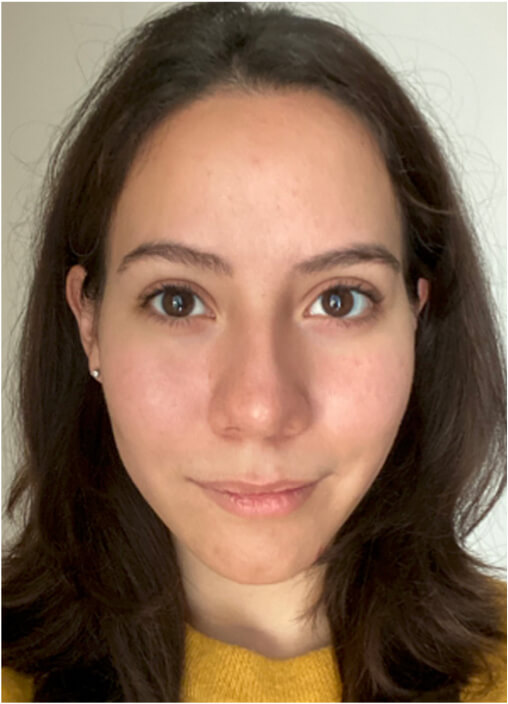 Week 5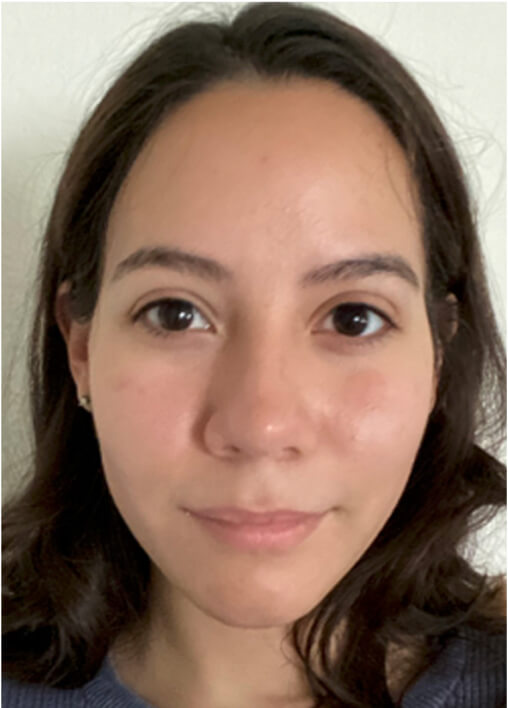 Week 8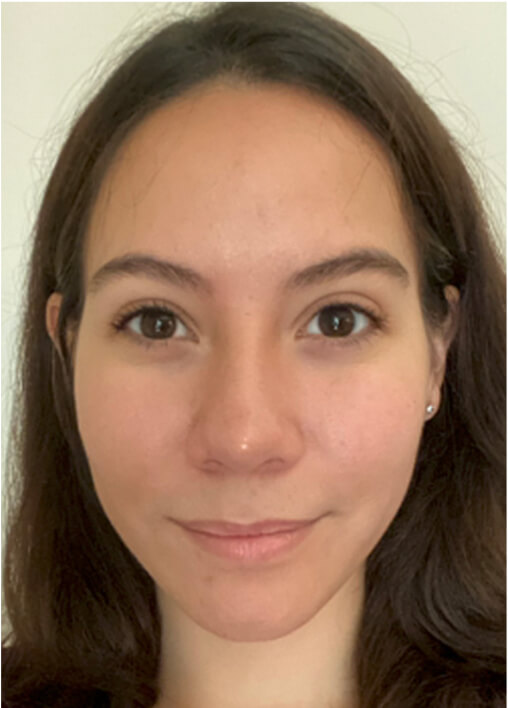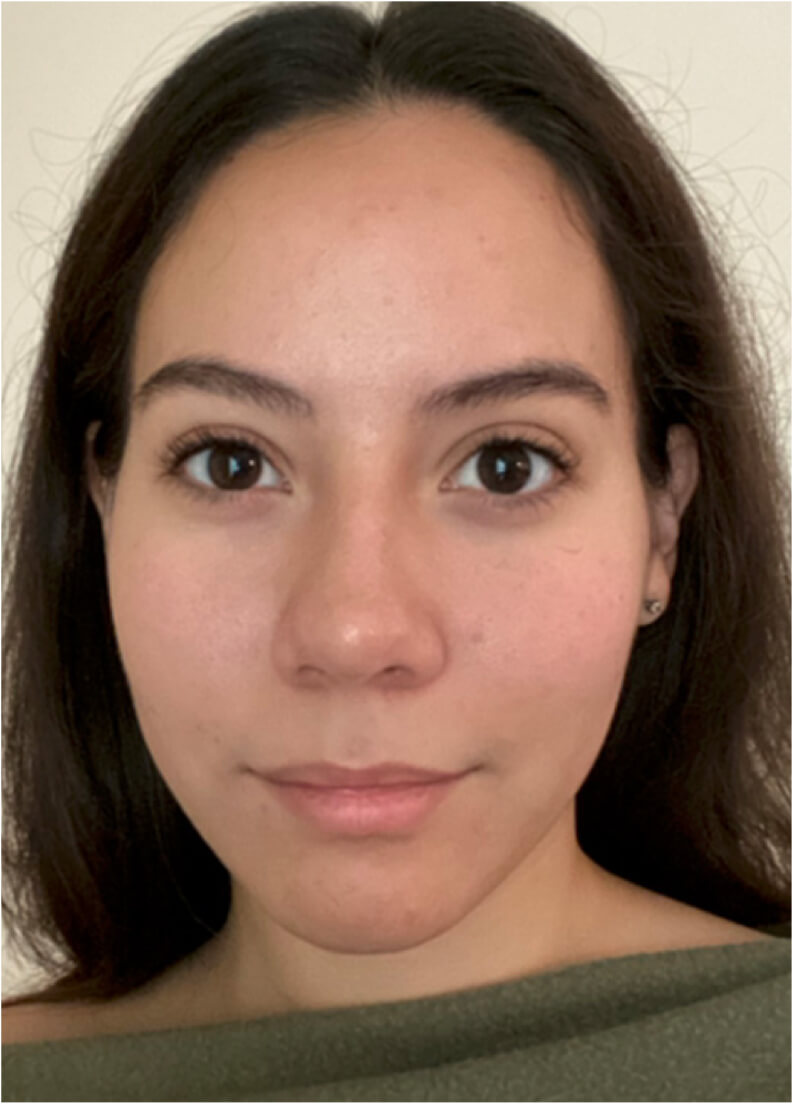 Improvements have been insane. I feel like I have my acne under control and my power back.

Kaitlyn O. | Proactiv Clean™
Week 1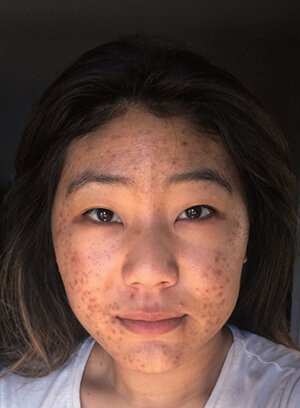 Week 4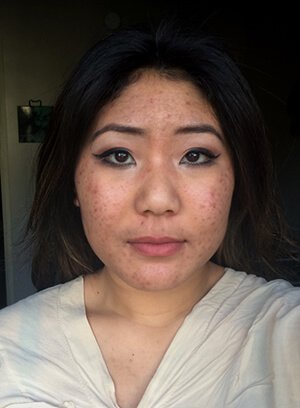 Week 5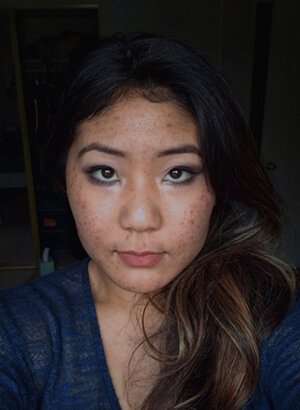 Week 10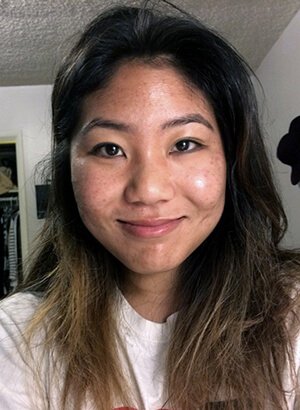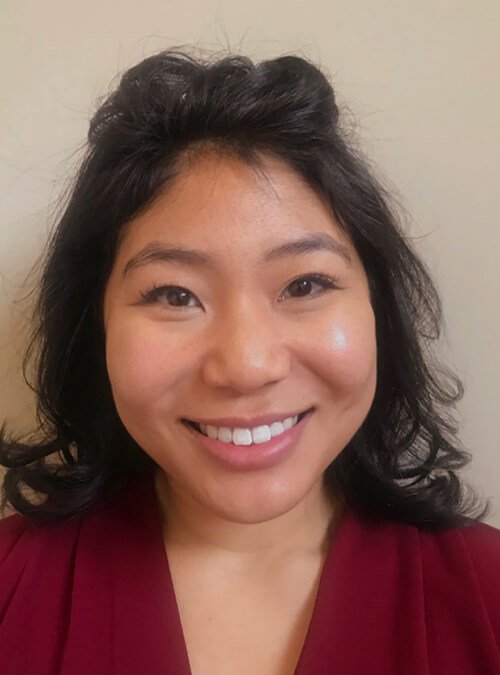 I only expected my acne to just clear up a little bit because even when I did have acne in the past, it only sort of went away. But to see how clear my skin had become was definitely shocking to me.

Ariana P. | Proactiv+®
Week 1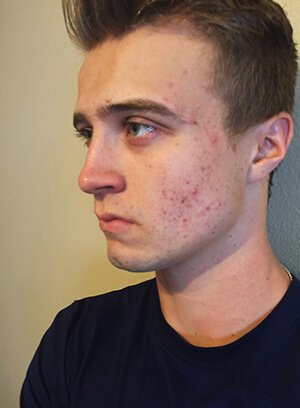 Week 4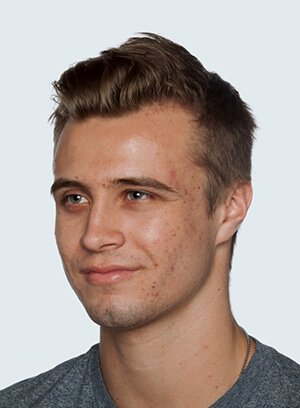 Week 5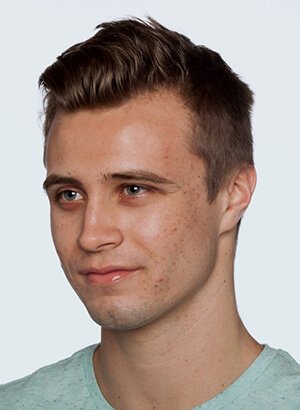 Week 10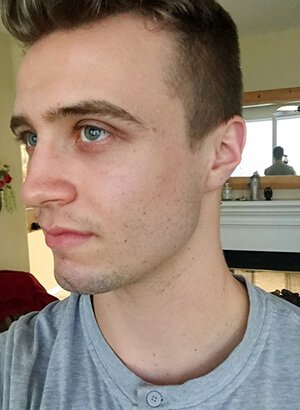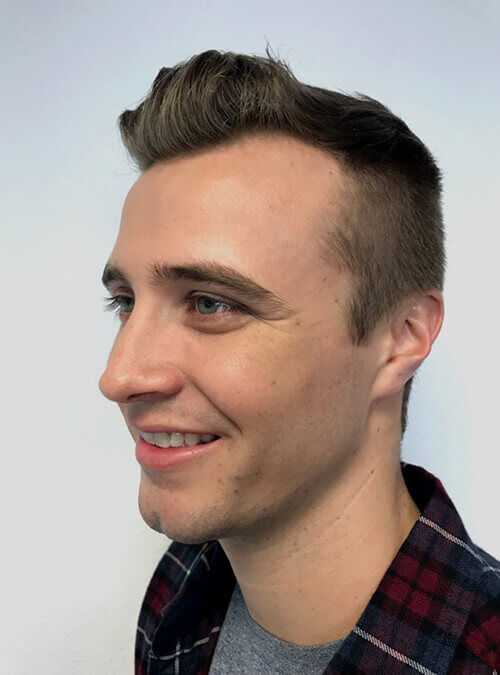 I kept on to the regimen, and then I remember Lacy looking over at me and she was just, like, wow, your skin looks really good. And she was looking at me from my bad side.

Dylan D. | Proactiv Solution®
Face Forward, Science Backed
Our scientific advisory board lends insights and strategic guidance to help create solutions that treat, restore & maintain healthy skin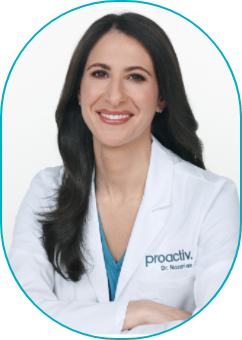 Dr. Rachel Nazarian,
MD, FAAD
Dr. Nazarian is a board-certified dermatologist in New York City. She practices various aspects of dermatology, including cosmetic treatments, skin cancer, general dermatology & dermatologic surgery.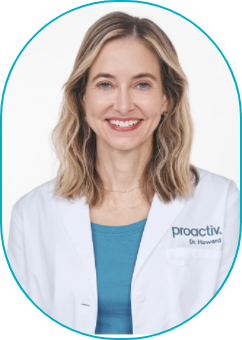 Dr. Josie Howard,
MD
Dr. Howard is a highly regarded doctor specializing in general adult psychiatry, psychopharmacology & psychodermatology focusing on the interplay of skin health & emotional health.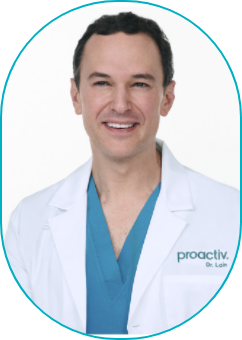 Dr. Ted Lain,
MD
Dr. Lain is a Medical Affairs expert specializing in diagnosis and treatment of disorders of the skin, hair & nails. He serves as an adjunct clinical professor at Texas A&M College of Medicine & is the co-founder of the Science of Skincare Summit.