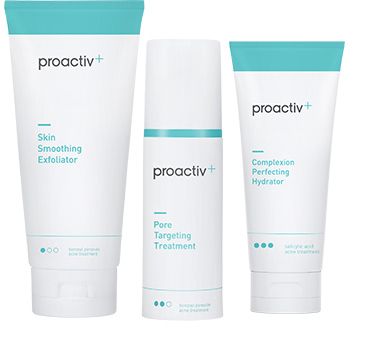 Your Proactiv Guarantee
With all our products,
your complete satisfaction is guaranteed
or your money back.
Try for 60 days
If not happy, return the bottles ... even if empty
You'll receive a refund of the purchase price (less s&h)
Your 60-Day, Money-Back Guarantee
Your Clear Skin Promise
We promise you a great opportunity to enjoy a lifetime of smooth, clear, healthy-looking skin. If you're not absolutely delighted with any of our products, for any reason, simply return the container (even if empty) within 60 days of receipt for a refund of your purchase price (less S&H).
Exclusive ActivMember® Benefits
Plus, you also get the guarantee of these additional services as part of being an ActivMember®:
Value!
Save up to 25% on Proactiv skincare products
On Proactiv systems, your initial price is guaranteed for as long as you remain a member
Confidence!
Enjoy a 60-Day Money-Back Guarantee on every order! (even if the bottles are empty! – less s&h)
Control!
Speed up or slow down how often you get your Proactiv set
And of course, you can cancel at any time, with no minimum purchase requirement.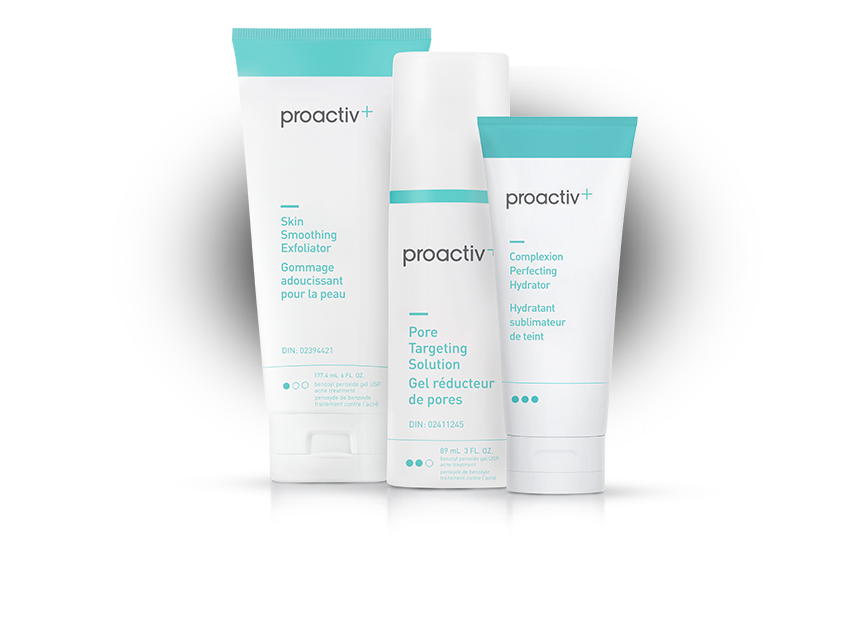 Sets starting as low as C$39.95
Achieve your best results with a variety of Proactiv® options.